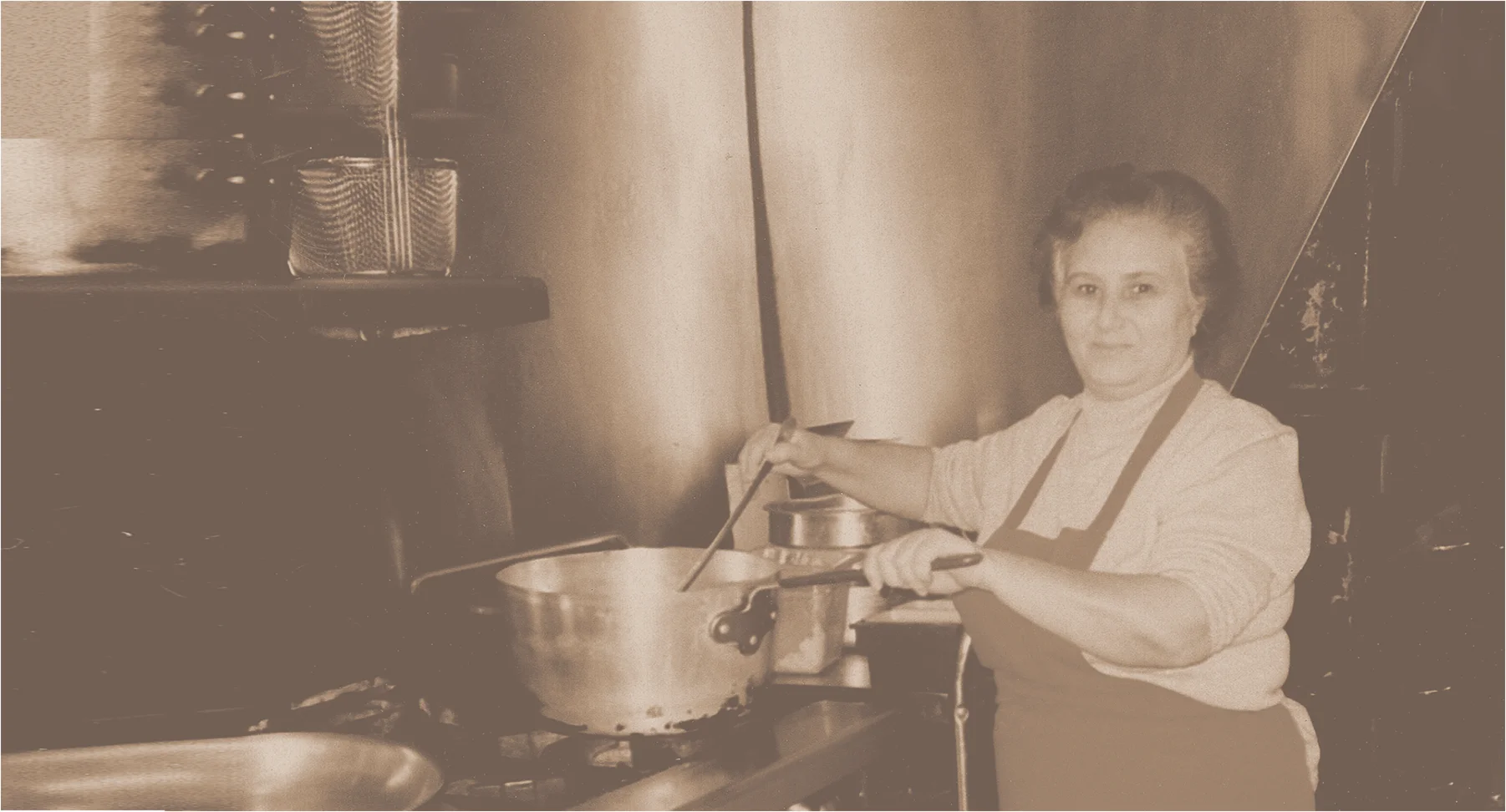 About The Family
(FAMILIA)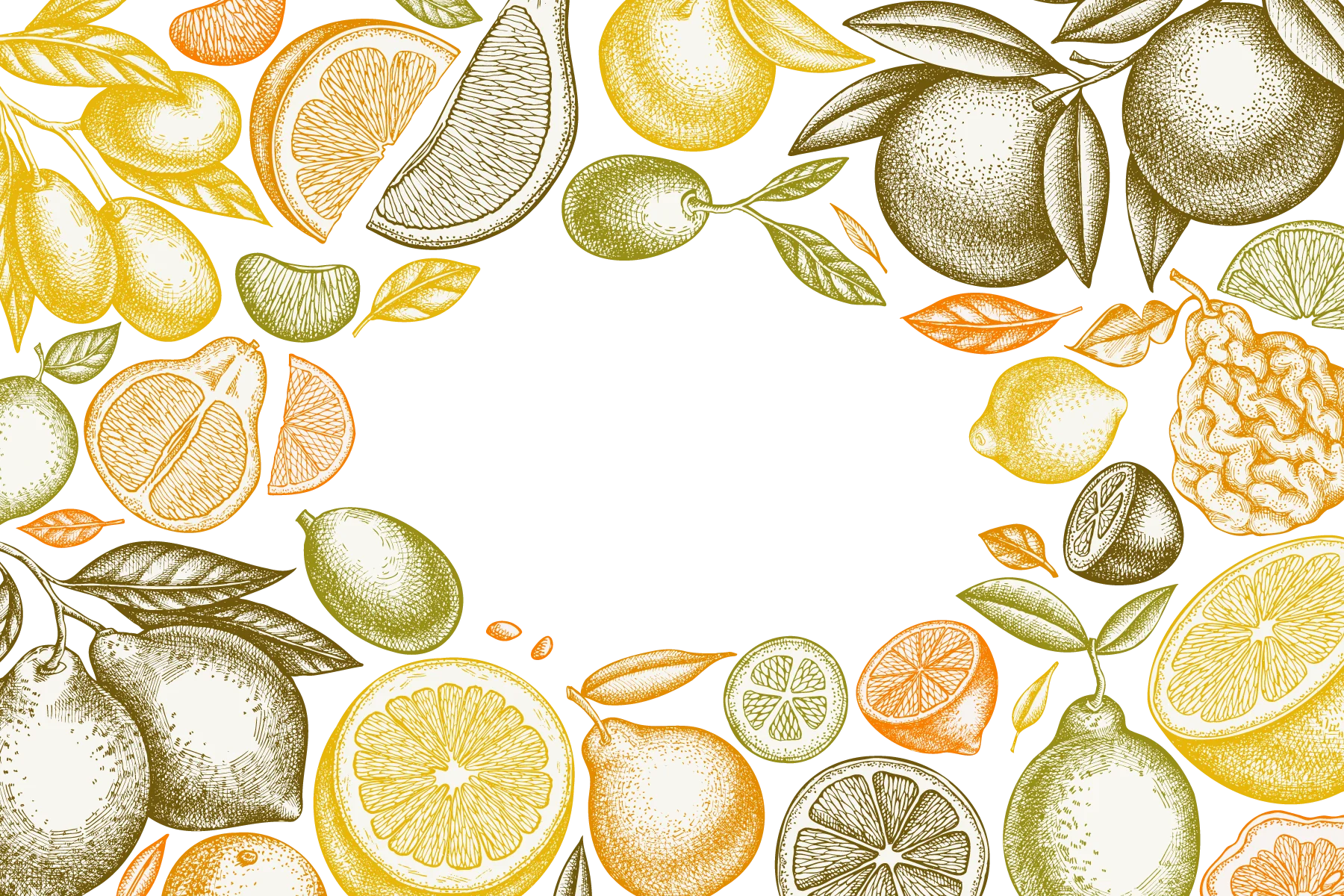 Started with a Wooden Spoon and a Dream
Chef Vito was always drawn to the kitchen. He could be found under Mama Cangemi's feet, learning to prepare many of the Sicilian favorites we enjoy today. He would volunteer to stir mama's sauce with "the big wooden spoon," but we think he was just trying to avoid being whacked by it.
Fast forward twenty-five years, Vito and Jeanette opened up their first pizzeria. It was moderately successful, but was missing the very thing that Chef fell in love with — mama's recipes! So they decided to shift to authentic Sicilian cuisine, right here in the small town of Romeo, Michigan. The charming Buon Appetito restaurant quickly became a hometown favorite. Their customers couldn't get enough, so in 2021, they made the simple decision to expand and the guests couldn't be happier with the new space.
Never could we have imagined that our dreams would some day come true in the way that they have. We want to say graci to our valued customers and extended family for sharing a table with us on a nightly basis. It brings great joy to see your smiling faces night in and night out.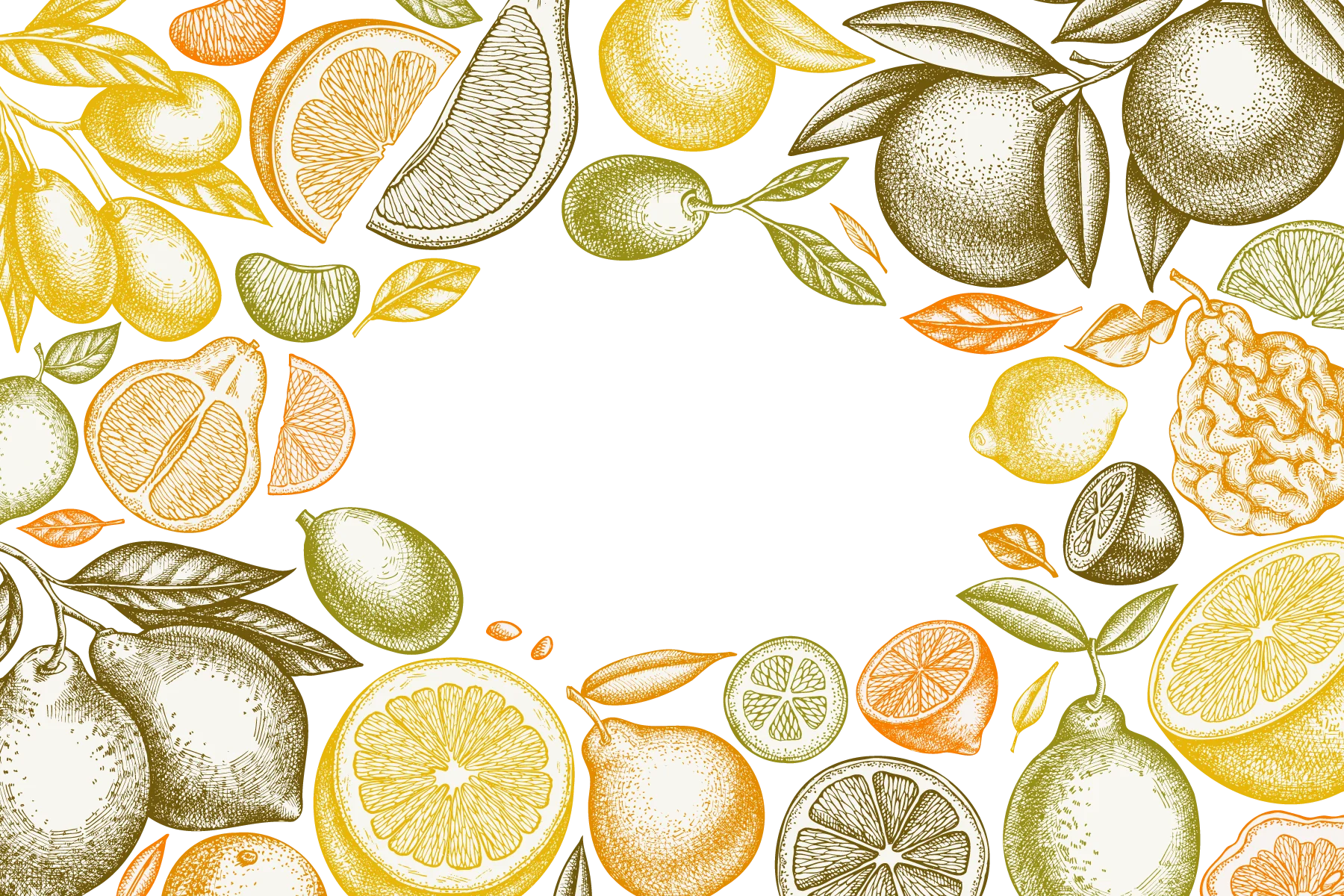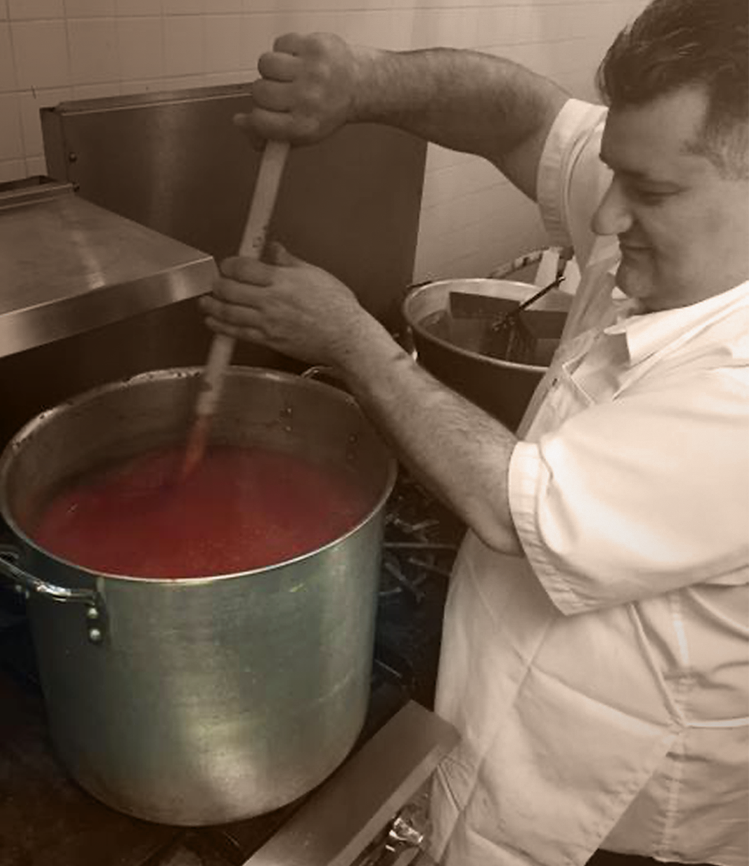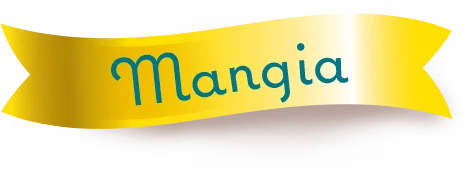 BIG things from a small kitchen
Big-a bowls of pasta, big-a meat-a-balls, a big-a flavor and big-a smiles. Now that's Sicilian! We hope you're hungry, because at Buon Appetito, we make our dishes the way mama made hers; A BIG!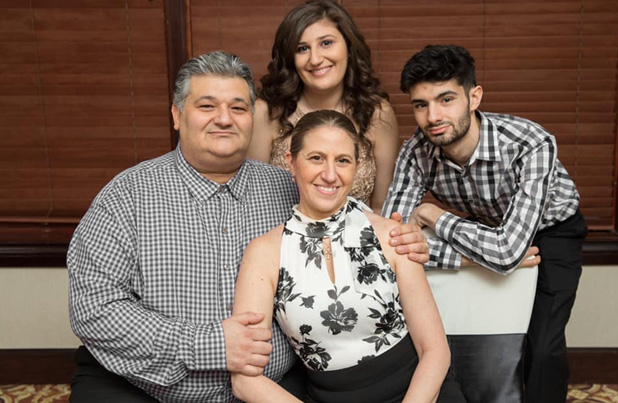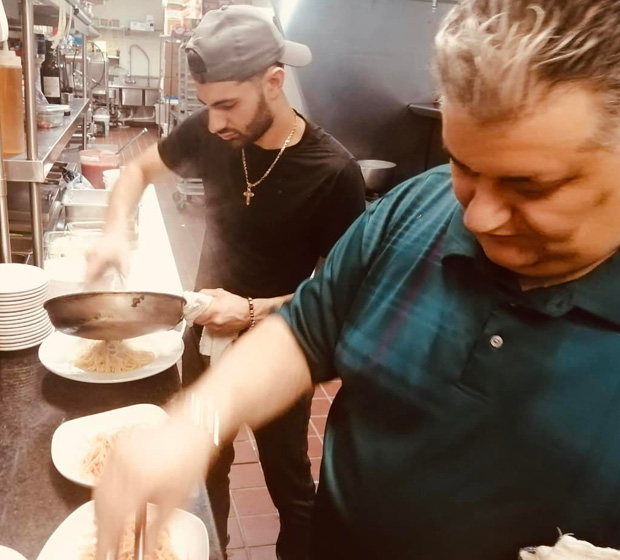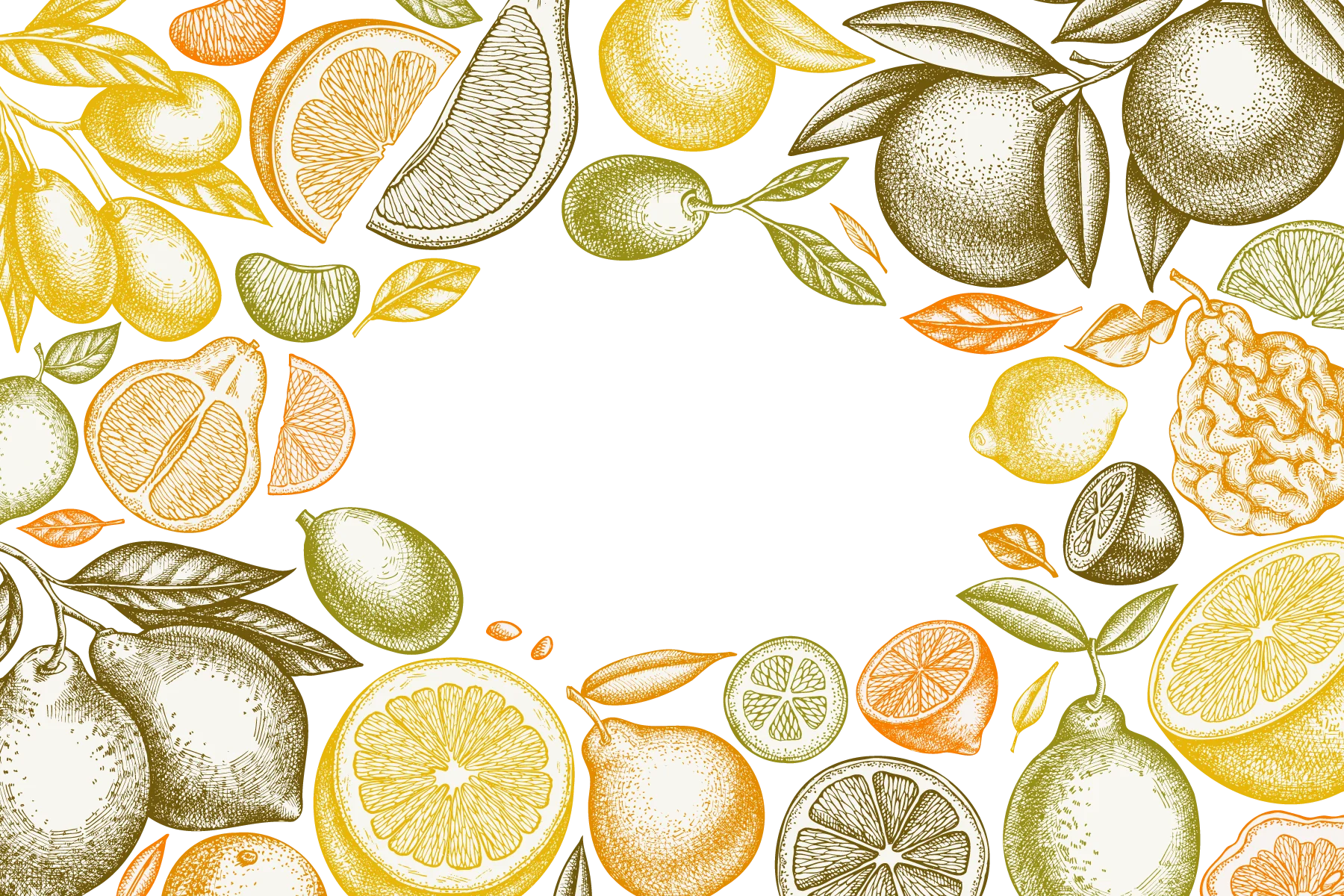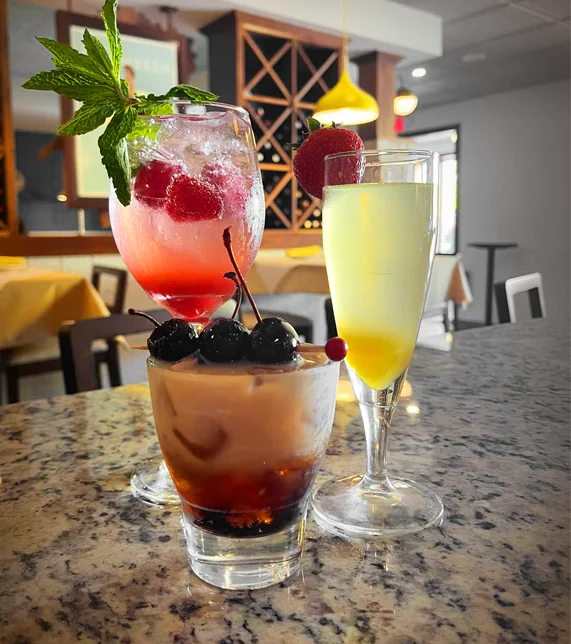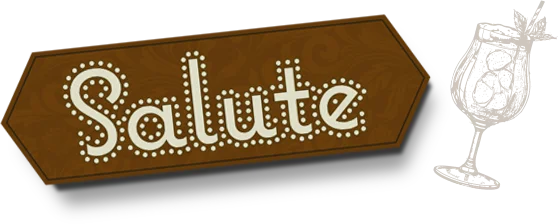 Happy Hour Specials
Pull a seat up at our full service bar and enjoy a cocktail with friends and family. We offer nightly specials along with all your favorites.